Welcome to Rosedale! Any new situation can be confusing when you are not sure where to go or what to do. There are plenty of ways to get involved at Rosedale Baptist Church. This page is an overview of all the different ways you can connect with other people at RBC and get to know Rosedale better!
We strongly believe that following the steps Start. Connect. Serve are key in your spiritual growth. Walking through these steps is as simple as clicking a link for more information. We are happy to help you take the next step in your spiritual growth.
Attend START Environment
START is a 10-15 minute introduction to our ministry. Attending a START Environment class is the best way to learn about our ministry and find a way to connect with others. Register for START!
CONNECT In Groups
We believe life is better together! Life Groups and Small Groups are the best way to connect and build relationships at Rosedale. No matter your current life stage, there is a group for you. Check out our Groups!
SERVE On A Team
We strongly believe that members who serve are more connected to the RBC family. No matter what skills or interests you have, we have opportunities for you. Learn more and get involved today. Join a Serve Team today!
A PLACE FOR THE WHOLE FAMILY
Rosedale Kids
RKids is the children's ministry of Rosedale. Through the RKids ministry, children are taught the Bible in a fun and practical way.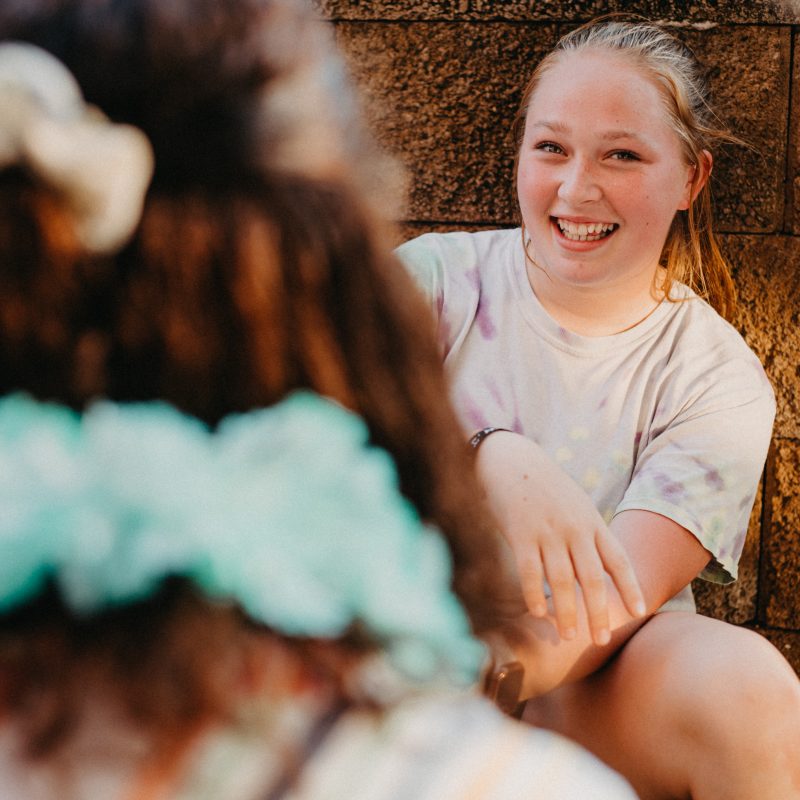 Thrive Teens
Thrive is a place for teens grades 6-12. In Thrive the Bible is taught, friends are made, and everyone has a blast.
A PLACE TO DIG DEEPER
The Gospel
We believe the gospel that is clearly laid out in scripture. Learn about God's free gift of salvation.
Learn More
Missions
We have the opportunity to be the hands and feet of Christ around the world.
Get Involved
Prayer
Prayer is a powerful resource that every Christian is able to access. Share your request below.
Share A Request
"In a world of algorithms, hashtags, likes, and followers there is nothing more important than human connection."
Unknown